Jessi Williams

Jessi is the actress who played Lucy in the lonelygirl15 videos up until On The Run. She is originally from the same home town in New Zealand as Jessica Lee Rose. The two became fast friends when Jessica started as a student at the New York Film Academy, where Jessi works as the Director of Student Services.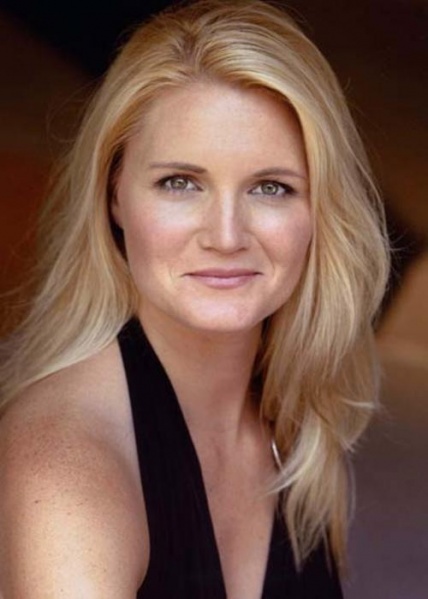 Jessi has been acting since the age of five. She received a BA in Theatre & Film in New Zealand and then moved to America to pursue the "Hollywood dream." She has since had roles in movies such as "Pirates of the Caribbean 3," "Vampire Justice," and "Dive." She also had roles on the television show "Friends" and in the Victory Theater productions of "The Lion In Winter" and "Lady Windermere's Fan."

Jessi Williams on LGPedia

LGpedia needs your HELP!

Please remember that these articles take a LOT of research by very dedicated LGPedians so anything you can do to help in that process would be greatly appreciated. Contact Zoey if you would like to help out.