"Crowley purchased the home in order to perform the operation found in The Book of the Sacred Magick of Abra-Melin the Mage."

Abramelin the Mage from Wikipedia:

"Abramelin's grimoire describes an elaborate ritual whose purpose is to obtain the "knowledge and conversation" of the magician's "Holy Guardian Angel." After the preparatory phase has been successfully completed, the magician's guardian angel will appear to teach the magician magical secrets"

Lucifer Rising (film) on Wikipedia:

Lucifer Rising is a short film by director Kenneth Anger. The film was completed in 1972 and starred British singer Marianne Faithfull, but only widely distributed in 1980. The film's dark soundtrack was originally to be composed by guitarist and producer Jimmy Page, but due to a dispute between Anger and Page, Jimmy's soundtrack was dropped. Instead, a score by Bobby Beausoleil, a member of the Manson Family was favoured and it was this which made it into the film."

:::::::::::::::::::::::::::WARNING:::::::::::::::::::::::::
THE FOLLOWING VIDEOS CONTAIN SOME EXPLICIT SCENES
Lucifer Rising part 1
Lucifer Rising part 2
Lucifer Rising part 3
http://aleistercrowley.com
SCOTLAND on LGPedia.

LGpedia needs your HELP: Ways To Help

NOTE: The name Carrathurs as used by Lord Carruthers in both Lonelygirl15 and KateModern is of Scottish origin.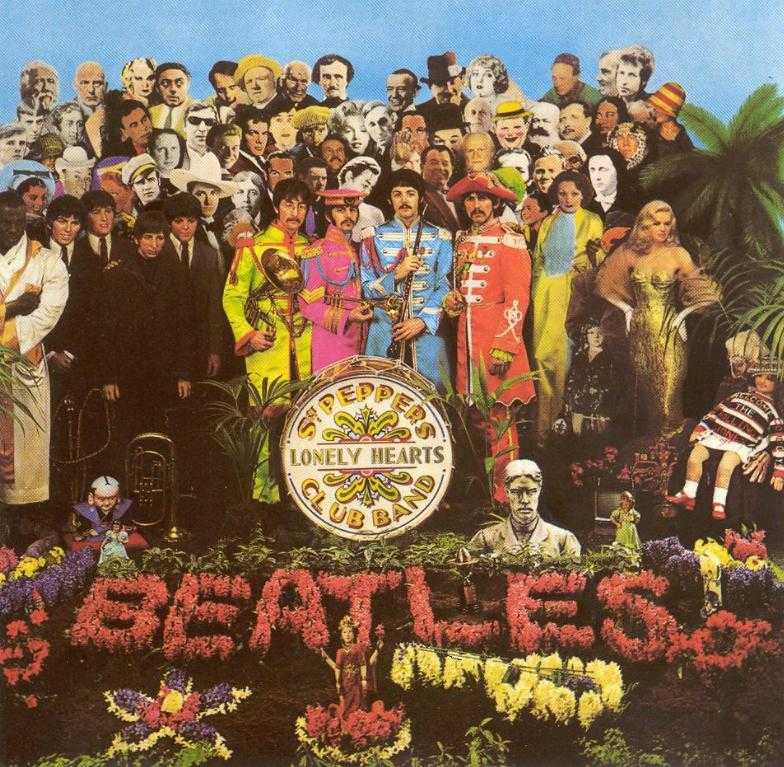 ""Hero" Aleister Crowley is second from left on the top row:"
"The Beatles apparently took Crowley's teaching very serious — Beatle John Lennon, in an interview, says the "whole idea of the Beatles" was — Crowley's infamous "do what thou wilt":
"The whole Beatle idea was to do what you want, right? To take your own responsibility, do what you want and try not to harm other people, right? DO WHAT THOU WILST, as long as it doesn't hurt somebody. . ." ("The Playboy Interviews with John Lennon and Yoko Ono", by David Sheff and G. Barry Golson, p. 61)"
http://www.jesus-is-savior.com/False%20Religions/Wicca%20&%20Witchcraft/aleister_crowley.htm
References:

Hermetic Order of the Golden Dawn on Wikipedia

Samuel Liddell MacGregor Mathers on Wikipedia.

The Book of Abramelin on Wikipedia.

Holy Guardian Angel on Wikipedia.

The Book of the Law (Liber AL vel Legis) on Wikipedia.

Aiwass (Aleister Crowley's guardian angel) on Wikipedia.

Magick on Wikipedia.

Talisman or amulet on Wikipedia.

Kenneth Anger on Wikipedia.

The Song Remains The Same on Wikipedia.
Led Zeppelin - The Song Remains The Same
"Since Crowley's departure from Boleskine, it has had a series of private owners. The musician and Crowley obsessive Jimmy Page of Led Zeppelin bought the estate in 1971, and the external grounds can be seen in the Led Zeppelin film The Song Remains the Same. It was during this time that the teenage rites-of-passage in the area became camping in the woods as close to the house as possible for a sleepless night at the mercy of your imagination."
http://heritage.scotsman.com/witchcraft/A-mysterious-man-and-his.2643174.jp