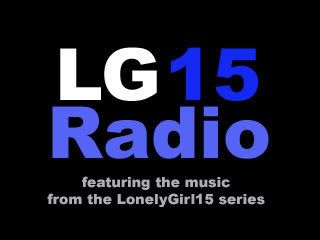 Amongst other songs added, Tachy's Theme is now in rotation on LG15 Radio! Also 3 DJs have signed up! For more info you can head over to lg15radio's blogspot page.

To Tune In:
Click the logo to the left, taht will take you to the shoutcast page. Once there click LISTEN. You will need winamp or a player that can handle .pls files.

Thank you all for the wonderful support!