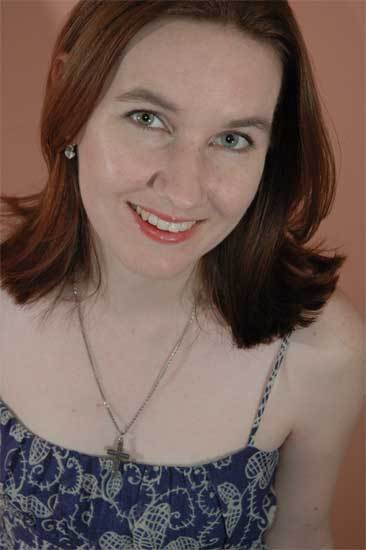 Being that credit should be given where credit is due. I did not want this to be an oversight.

So I am proud to annouce that Jenni Powell has won the cast and crew Elimination game!
Congrats Jenni!

"by milowent on Sat Aug 16, 2008 12:24 pm
oooh, me, me ....

JENNI

Jenni 132
Kevin 0"


Jenni Powell on LGPedia.

Jenni Powell currently participates in LonelyJew15, RevenantRed and so much more community action.

Kevin Schlanser on LGPedia.

LGpedia needs your HELP: Ways To Help