Watch More Videos Uploaded by www.bebo.com/SteveBelieves

Steve said...

Finding this internet café was like looking for a needle in a haystack, but I believed the Hymn would guide me and…


Man on a Mission - Steve (KM) on LGPedia.

COME AND EDIT

LGpedia needs your HELP: Ways To Help

Patricia on LGPedia.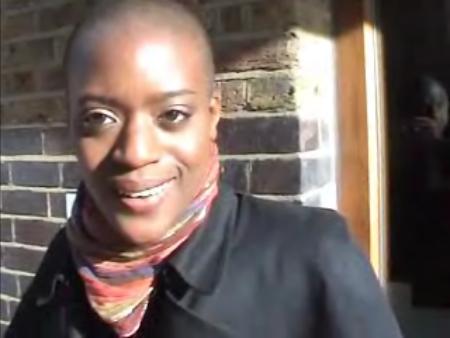 Patricia Neilson claims, when she is first seen, that she is creating a television documentary about Dr. William Griffin and the Order. She also says that she can help Charlie fight the Order. In Commitment, she offers Tariq money in exchange for an interview, but Tariq denies being himself, saying that Patricia is "trouble [he doesn't] need."
She has also tried to contact Gavin; but Gavin was neither in the mood nor generally willing to give her the answers she seeked about the death of Dr. Griffin or the truth in the videos of "Kate`s " friends. Instead, Gavin has put her on his list of people he hates and wants to get rid of (maybe even violently).
Lately, she was approached by a disgruntled Charlie to get a taste of her 'own medicine' but ended up convincing Charlie to help her in her documentary, and to identify Dr. William Griffin. Charlie claims that Patricia is having an affair with Dave, her cameraman, but Patricia reassures her that both she and Dave are gay. Showing up at his hide out in The Confession, she and Charlie learned that he had injected fifteen girls with a Trait Positive serum. Unable to convince Charlie to take the list of girls, Patricia took it and left.
Shortly after, she showed up at Charlie's flat and said she had been fired and her doctumentary canceled. She believed the Order had something to do with it and gave Charlie the list of names and all her footage, telling Charlie to think about helping the girls.