NOTE: Some people have "read into" this post that it was a suggestion that Katherine might disappear from LG15. It should be clear from the wording that she is only saying thank you to fans. No more, no less.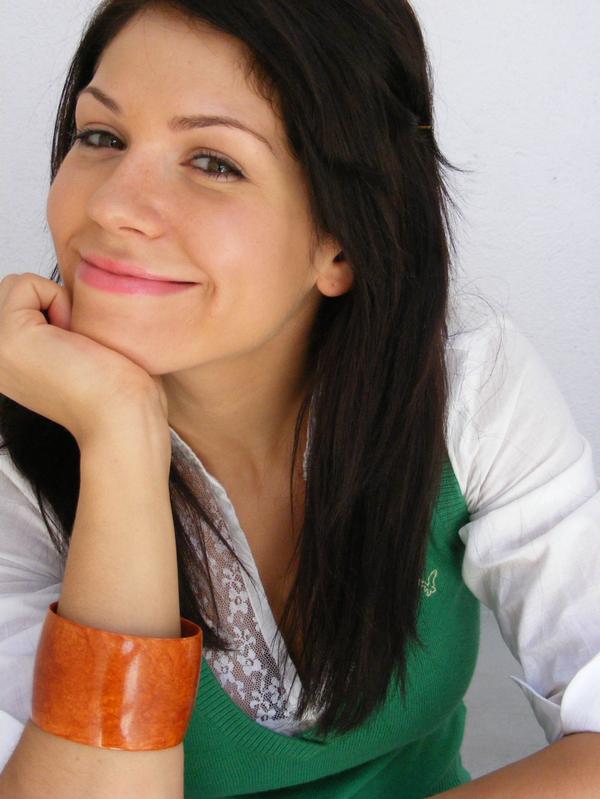 I just wanted to take the time and thank everyone who has supoorted me and really enjoyed my last vid "Girl Tied Up".

I never expected it to be such a hit and up to over 800,000 views on Youtube already....I am thrilled.

Again thank you so much your all of your wonderful messages and kind comments...all of you have made me feel so wonderful and gave me just the confidence I needed ...

From the bottom of my heart I appreciate you all so very much and my success on the show has everything to do with your love, loyalty, and support.

Love,

Katherine

http://blog.myspace.com/index.cfm?fuseaction=blog.view&friendID=9888359&blogID=349285754


Katherine Pawlak on LGPedia

Katherine Pawlak on MySpace


LGpedia needs your HELP: Ways To Help




LG15 DEATH POOL<--WHO WILL LIVE AND WHO WILL DIE?