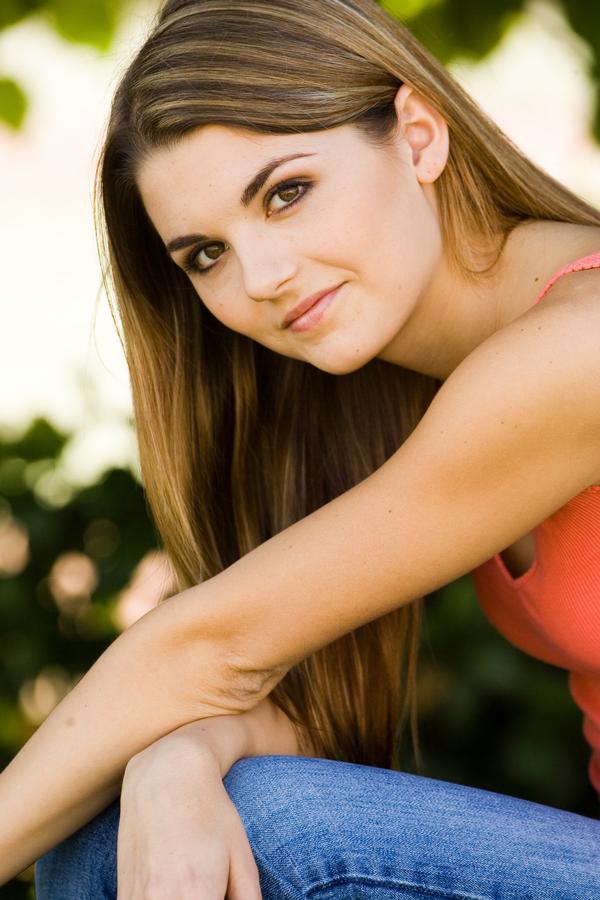 by jessicaleerose

on Tue Feb 19, 2008 11:02 pm

Hi everyone!
So so sorry I haven't been on to chat in awhile! I've been super busy and havent been back to the site in quite some time so now I have absolutely no idea whats going on but it make me miss yousef jackson lexie and bex although I see lexie a fair bit and jackson lives down the st..hmm..but I still miss them all! haha anyway I'm considering having a chat session on AIM or msn or what not but not sure which would be the best place to do so. I'm not even sure anyone will see this post! perhaps I'll go catch up on LG15 and start gossiping in the forums with you all hehe what has everyone been up to??

Jessssss xoxo

http://www.lg15.com/lonelygirl15/forum/viewtopic.php?f=83&t=16227&p=543293&hilit=&sid=9b53478c0a9c16e577dfea2056de0b3d#p543293

Re: Hello all! <3>


From iluuvme:

jessicarosechat (11:02:30 pm): I hadn't checked out lg website in awhile and I started reading some of the stuff on the bree section and saw that people really cared about her so I felt like I owed it to everyone to come say hi and not to mention I want to get to know these people that know so much about me

jessicarosechat (11:03:18 pm): oh and yes yousef is at the gym though and jackson didnt tb .. hes so fired.. He only lives down the road I might go bang on his door and yell haha jk




See all the post from Jessica Lee Rose!!!!!!