The original picture has been removed but it was similar to this one with Taylor and Emma cropped out: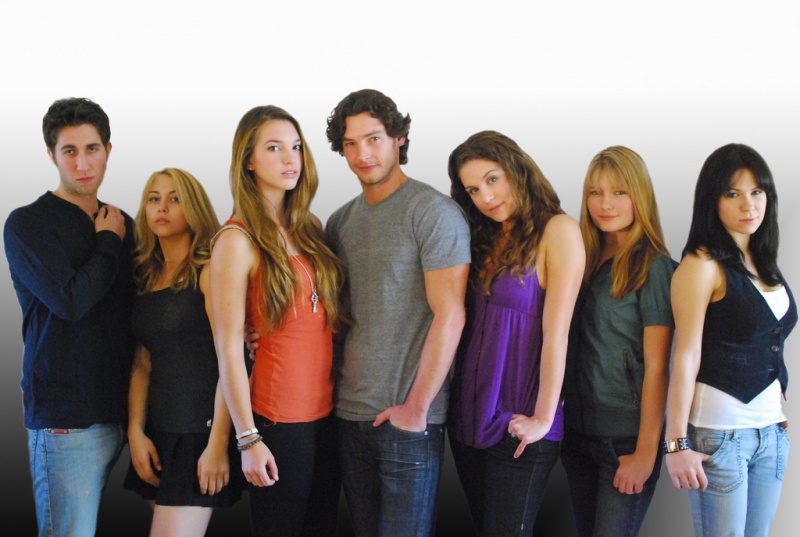 Here is a screenshot of the original image as presented by insideLG15:



The original picture has now been replace with a version that crops out Daniel's missing leg:


On Tuesday, March 4, at 6:00 pm PST there will be an in-character broadcast on www.NowLive.com.

Until then, tell everyone where you stand. Leave a comment and maybe Daniel, Jonas, Sarah, Jennie, and Gina will ask for your guidance.

Stay tuned to InsideLG15 for more details.

Anchor cove has a story on "Lonelygirl to Broadcast Live on NowLive" and the included the original picture in the story.


Note: we have not been able to confirm whether or not any future TAAG action figure of Daniel will come with one leg or two.