We need to get the summary information for THE COALITION up to date. To that end there is now a summary page for each of the 4 series. If you have any inforation on the current story line of any of these series please add it to the summary.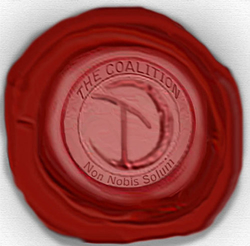 Facility J

Worldfiles

Will-O-Wisp_Summary

ZorinXL_Summary


LGpedia needs your HELP: Ways To Help



The Coalition was recently featured on the LONELYGIRL15 blog insideLG15.

Join THE COALITION in IRC CHAT.

Join the COMMUNITY VIDEO DISCUSSION on the FUTURE OF THE COALITION on LGPedia..