Our worst nightmare happened. -- Daniel



Bree's Mom - Jennie (LG15) on LGPedia.

LGpedia needs your HELP: Ways To Help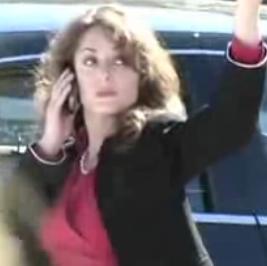 Elizabeth Avery (Bree's Mom)

After Bree's death, any questions about Elizabeth Avery were ignored in favor of newer mysteries surrounding the Order's latest deeds. Seven months later, however, Bree's long-lost sister, Gina revealed to Daniel, Jonas, Sarah, and Jennie that she had in fact met Bree's mother at one point in her life.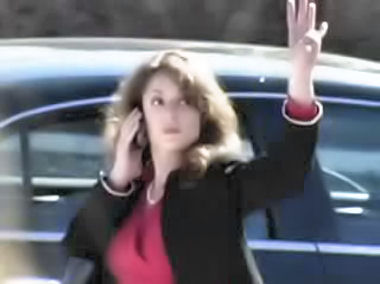 Unforuntately, her scrambled memories have denied her of any knowledge regarding Elizabeth beyond a face. The revelation eventually motivated the TAAG to begin seeking out Mrs. Avery, culiminating in a reunion with Carl, who suprisingly agreed to help the TAAG find Bree's mother.
Based on files stolen from Ted McKinley, the TAAG discovered that Mrs. Avery is more involved with the Order than imagined. As it turns out, she is in fact a member (if not the Chairwoman) of Verdus Pharmaceuticals's Board of Directors and may have also had dealings with the Elder Dr. William Porter.




5ZEU614

http://www.lg15.com/lonelygirl15/forum/viewtopic.php?f=123&p=561122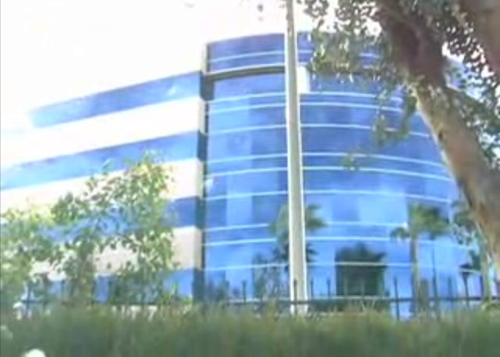 In Connections, Jonas was able to conclude that Verdus Pharmaceuticals was merely another front for the Order, and would be working to help the Elders obtain the eternal life they so desperately desire.
In the Bloodlines finale we found out that Verdus Pharmaceuticals had a secret project that involved creating trait positive girls for the Order. They took two girls from Russia, one went to an American family, the other was a girl called Gina, who they used as the control for this experiment
In Stock Options, it was revealed that Elizabeth Avery is the Chairman of the Board of the company. It was also revealed that the board meets on the third Friday of every month.