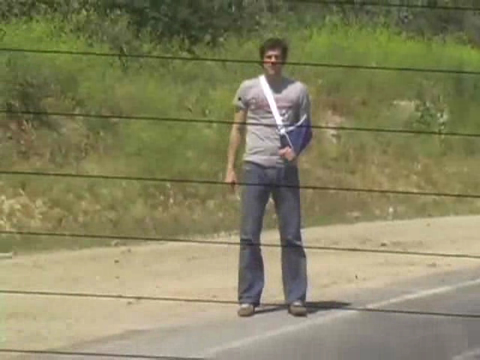 No sooner had TAAG left Steve in their rear view mirror than you began to voice your opinions of what happened. So what did you have to say? Take a read through the comments.

Then we asked you what you thought about the "crossover" itself. Of course everyone has their own opinion of that but your views make for some interesting reading.

What will next week bring? Stay tuned...........