In a few hours KateModern: The Last Work will begin. This will be our greatest battle so far in the Fight Against the Order. The question is: are you going to sit back and let it happen or are you going to join the fight? What can you do to help?


For more information on KateModern: The Last Work visit our blogspot portal page.
LGPedia is the "brain center" in our Fight Against the Order. It is where history will be recorded. It is where future generations of bots (and humans) will come to learn what happened on this day. So, we need you to record every detail. If you are in chat log what happens. If you are listening record it. You may be the only one to have a record so it is important.
If you are watching a video and notice a detail then take a screen shot and upload it to LGPedia. If you know a location add a note. If a character does something significant add it to their character page. There is so much to do and every detail counts. This will be our finest hour, so make your participation count.
Here is the
LGPedia page for KM: THE LAST WORK
.
LGpedia
needs your HELP:
Ways To Help
Another way to share your information is to just leave a comment right here on the blogspot. Some of you are already authors on here and if anyone wants to join this collaborative effort just send an e-mail to
[email protected]
and we will add you to the author list. If you have a news detail that you would like us to report you can send it to
[email protected]
(don't worry, most things we report here will eventually make it onto LGPedia for the historical record.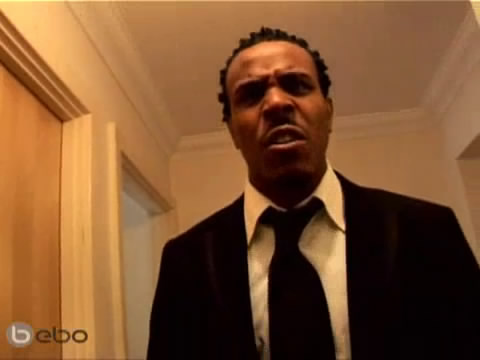 Finally, if you are going to be in London for the day you should carry the following items: rope, a roll of black tape and a bottle of Newcastle Brown.
If you happen to see the man on the left then take him down!
When you have him tied up and his mouth taped, message Lee and he will send over Toe for the clean up operation. We figure that if you can take out the Shadow, the K-team can handle the rest. Why the Newcastle Brown you ask? Toe will know what to do with it!