After Emma returned to live with her parents and regain some semblance of a normal life, Jonas rented a house in Bree and Daniel's hometown for him, Daniel, and Sarah to live in while they figured out what their next move against the Order would be. On the first day they moved in, the bathroom was already filled with Mallory's Neutrogena products, much to Sarah's dismay. Since Mallory's betrayal, she has only been back once, uninvited. TAAG left the rented house in pursuit of Emma, and, after recovering her, went into hiding. When the gang found out that they were being followed, they once again relocated to the rented house, this time with bringing with them Jennie and Gina, with whom Sarah is sharing her room.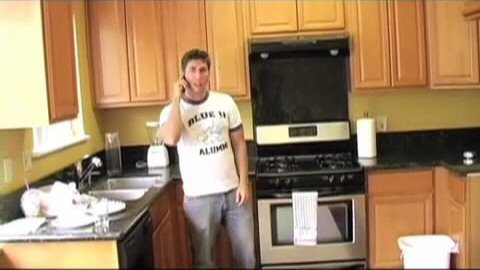 Check out all the pictures of the rented house on the Lonelygirl15 LGPedia.

The rented house on LGPedia.

LGpedia needs your HELP: Ways To Help

Note: the text is a little out of date so, as always, your support is requested to keep LGPedia shiny new!