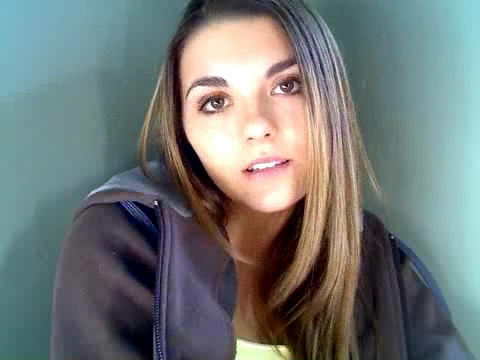 "The issue boils down to this: Will low-cost original programming, à la "lonelygirl15" or those grainy, amateur YouTube clips, continue to dominate online video? Or will the little guys get crowded out in a new, heavily commercialized era, led by expensive, slickly produced studio shows that premiered on broadcast or cable? "

http://www.latimes.com/entertainment/news/tv/la-et-channel16-2008jun16,0,6637665.story

Image from Lonelygirl15 LGPedia.