BreeFM: JEROMY BARBER the creator of highly acclaimed Maddison Atkins Series visited BreeFM chat
Click here to listen
Listen with your preferred player!
Join the IRC Chat!


Jeromy Barber is the creator of the Maddison Atkins ARG. He was born in Pasadena, Texas. After graduating from Baylor University, Jeromy moved to New York City as an actor. Jeromy formed his production company, 12th Street House, in 2005 in order to raise money for various feature film projects. In New York City, Jeromy stepped away from his career as a commercial actor to pursue making film projects of his choosing.

He teamed up with New Yorker cartoonist, Matthew Diffee, to produce his first short film "Walk" (starring "Arrested Development's" Tony Hale). Since, Jeromy has produced dozens of projects of various lengths, formats and budgets.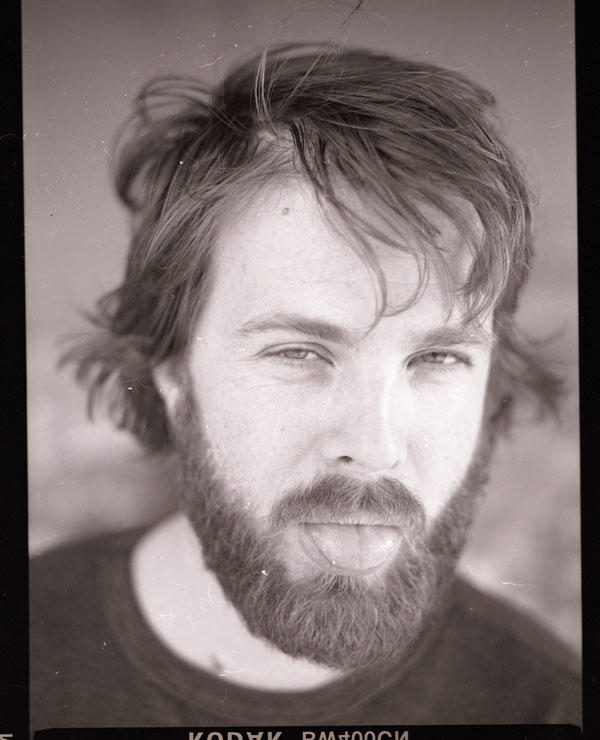 Most recently, Jeromy is writing and directing the Alternate Reality Game Maddison Atkins, a companion series to the Redearth88 storyline. Inspired by the relatively new cross-platform format of Alternate Reality Games, Jeromy is devoting significant energy to develop projects in this audience-immersive internet based genre of story telling. He currently resides in Nacogdoches, Texas, where the Maddison Atkins ARG is set.
On May 1, soon after the shocking deaths of Maddy and Adam, Jeromy posted a message on the lonelygirl15 forum offering to field any questions fans may have (ruling out questions relating to the plot). These may be viewed at Questions and Answers.

JEROMY BARBER on LGPedia.

LGpedia needs your HELP: Ways To Help

An interesting highlight from chat:


05:16 snl06 i remember maddison
05:16 snl06 that was a good show
05:16 jeromy me too
05:16 jeromy thanks
05:16 snl06 :D
05:17 snl06 is it over now?
05:17 jeromy depends who you ask
05:17 snl06 if i asked you, what would you say?
05:17 jeromy I would say, Depends who you ask
05:17 jeromy lol
05:17 snl06 hahaha
05:17 snl06 lol
05:18 snl06 Where is Clara these days?
05:18 snl06 How's she doing?
05:18 jeromy not sure
05:18 jeromy not really sure who that is
05:18 jeromy ;)
05:18 snl06 hehe
05:18 snl06 lol
05:18 snl06 since i was a n00b when i first joined
05:18 snl06 and I only knew a little about about Maddison
05:19 jeromy yeah?
05:19 snl06 I thought Marla was a fictional character, played by Marla
05:19 snl06 er
05:19 snl06 Maya*
05:19 jeromy now, Maya, I know
05:19 jeromy !!
05:19 snl06 and i didnt know that Marla was Maya's screename
05:19 jeromy She's great as far as I can tell