http://www.LG15.com/thelast

I did some research we need to find out where this girl lives, it's important!

Music:
Berrycomposer -

- Chopin Prelude No. 4
- Chopin Etude Op.25 No.9
- Chopin Aeolian Harp
- Chopin Mazurka Op.68 No.2
- Chopin Nocturne Op.15 No.2
- Chopin Raindrop Prelude


For more links to LG15: The Last visit our LG15: The Last blogspot portal page.
Antonia Moore is a character in the LG15: The Last video series. In surveillance footage obtained by an associate of Lucy, she is seen walking around what appears to be a college campus. Little is known about her, as the spy was unable to get very close to her.
Antonia
on lonelygirl15 LGPedia.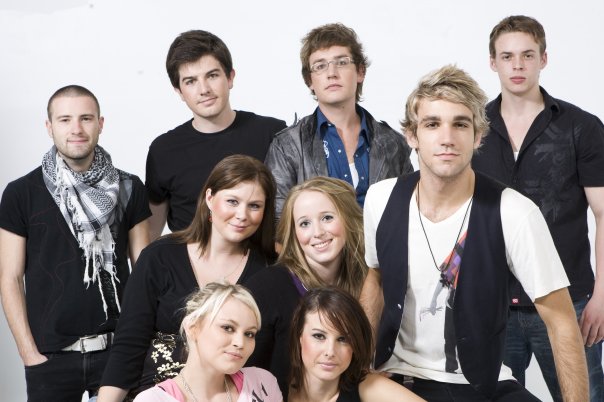 LG15: The Last behind the scenes
on LGPedia
LGpedia
needs your HELP:
Ways To Help