James Olds is the actor who plays the role of Bray Johnson in the LG15: The Last webseries.
All his life, James' primary passion was performing. Since starting on the TV screen at only 3 years old in the title role of 'Looking out For Sampson', James has pursued his dreams - sustaining his performance career with notable success.

In the first year of high school at Newington College, James joined the Chamber choir after being recognized for having a great singing voice - this developed into James having many years of private singing lessons eventually leading him to win a Scholarship for study at Australia's most prestigious music school, The Conservatioum of Music, Sydney.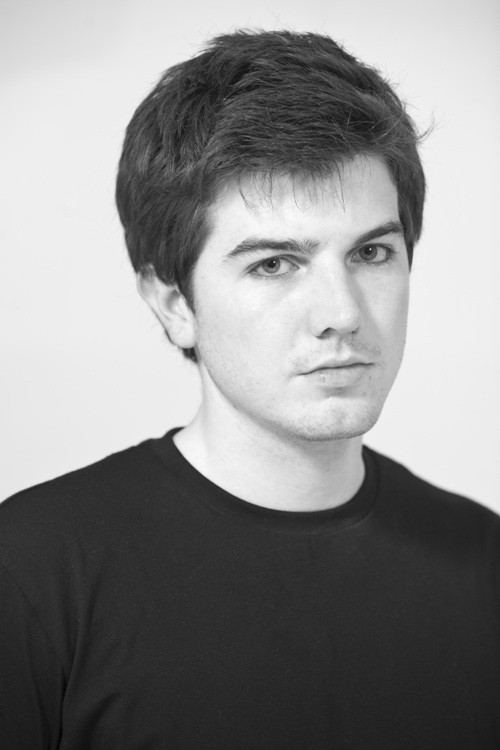 James was also in numerous theatrical productions during his time at Newington, most notably portraying Little Red Riding Hood in the senior production of Grimm Tales. His acting also continued beyond the school stage as James worked on a number of successful Australian TV series such as Home and Away and All Saints.
In 2008, James was accepted into Opera Australia and will be beginning his performance career in the chorus of the upcoming production of Beethoven's "Fidelio" at the Sydney Opera House.
James became friends with Andrew Strouthos over the past few years and was asked to join the LG15: The Last cast as Andrew knew of James' acting abilities and passion for performing.

James Olds on lonelygirl15 LGPedia.

LGpedia needs your HELP: Ways To Help


For more links to LG15: The Last visit our LG15: The Last blogspot portal page.