Trailer for the upcoming feature film HERPES BOY!

HERPES BOY IS A YOUTUBE SUCCESS STORY!

HERPES BOY started as a web series on YouTube, was discovered by a film producer in Hollywood, and is now a feature film comedy starring renowned Hollywood actors including actress Beth Grant (No Country for Old Men, Little Miss Sunshine, Donnie Darko), Julianna McCarthy (The Young and the Restless, Six Feet Under), Octavia Spencer (Ugly Betty, Spider-Man, Being John Malkovich), Ahna O'Reilly (Forgetting Sarah Marshall), Michael Chieffo (L.A. Confidential), and Zack Silva (Days of Our Lives).

www.herpesboy.com

Crystal Young is the actress who played Gina in the lonelygirl15 web series. She is of Native American/Australian descent and modeled professionally before becoming involved with lonelygirl15.

Crystal's father works in construction, and ever since she was a little girl, she would go to her dad's job sites and help out. Although she admits she probably wasn't much help at a young age, her father always gave her a hammer or something to work with, and she developed a really strong appreciation for building things. From 2005 to 2007, Crystal's main job was working construction. [1] She was able to show off her woodworking skills in the video Playing With Wood.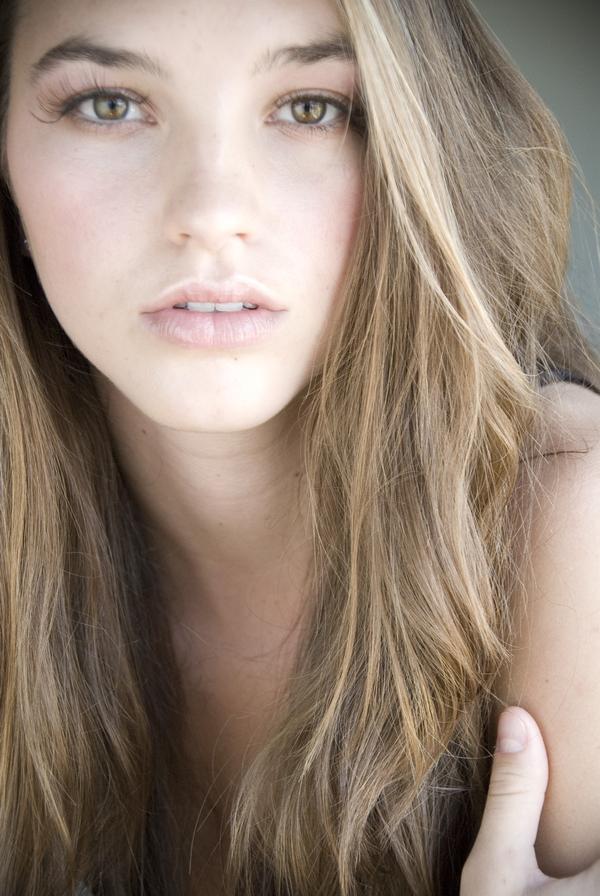 One of Crystal's hobbies is sketching, which also is true of her character. In between takes on the set, she has been known to sketch, and was responsible for the flower vase and bowl of fruit drawings seen in Drawing in Bed.
Currently, Crystal is starring in an ad campaign for Bluenotes' Jeans.

http://www.lg15.com/lgpedia/index.php?title=Crystal

LGpedia needs your HELP: Ways To Help