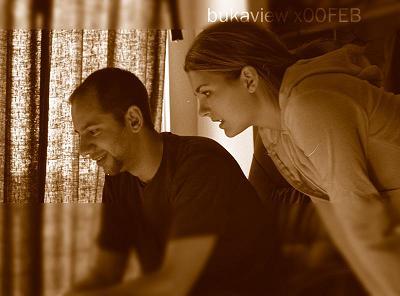 Hey guys, I just want to say a big THANK YOU to all of you for being so supportive of Harper's during this transition. This is the #1 series EVER for CBS online, and you guys are the reason why. Now, you can watch Harper's Island on Saturday nights or on DVR, and you can stream full episodes of the TV show right here on HarpersGlobe.com. The more friends YOU can get to join the website and watch the show, the better the chance that CBS and other networks will support innovative series like this in the future. Thanks, and enjoy the show!

http://www.harpersglobe.com/discussion_posts/list/2/7481/14

Miles Beckett on lonelygirl15 LGPedia.


For more links for Harper's and Harper's Island visit out Harper's Globe blogspot portal page

Harper's Island is intended for viewing solely in the United States and Canada at this time.

Vote for the Harper's Island killer: http://harpersislandtoday.blogspot.com