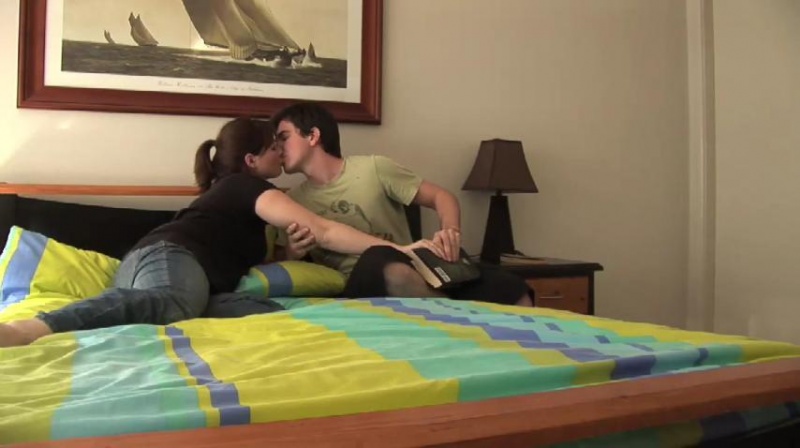 @FemaleProdigy yeah so far... Do you want me to go on the boards? I'll be happy to talk there for awhile?

http://twitter.com/tellme_moore/statuses/1500359961

Toni is having a hard time loggin into LG15.com. Follow her on Twitter: http://twitter.com/tellme_moore/

Go to http://www.lg15.com/thelast


UPDATE: The chat has moved to the #LG15chat IRC room on the freenode server: http://java.freenode.net//index.php?channel=LG15chat -- Bray has now joined the LIVE chat.

:::::The live chat has now been terminated:::::

For more links to LG15: The Last visit our
LG15: The Last blogspot portal page
.
Toni on LGPedia:
http://www.lg15.com/lgpedia/index.php?title=Antonia
Bray on LGPedia:
http://www.lg15.com/lgpedia/index.php?title=Bray
LGpedia
needs your HELP:
Ways To Help