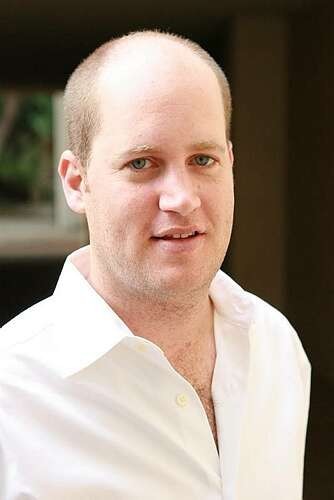 LG15.com is back up and running. Sorry, we were doing some server maintenance and it took some time.

Yes, we will be using the CC-BY-NC-SA license. We need to put the badge on the site and alter the TOS for LG15.com so it doesn't conflict. We will get to that before Outbreak goes live.

LG15.com is being updated concurrently with all other Umbrella sites.

LG15 is very important to us. It is our first community and the one that has allowed us to continue working in this space and build a company. Unfortunately it doesn't have the same funding as some of our sites, but we do our best. Projects like TSIY are really important and we can't wait for Outbreak.

I would like nothing more than to do EQAL created LG15 content, but I just don't know when that will happen. I don't want to say yes, no, or maybe because Renegade will get mad at me. So I will just say that we personally love LG15 and wish we could produce content for it but can't at this time.

We are working on posting The Last and all other LG15 content over the to the new site. We have lots of work and a small team, so it takes time. We apologize for the inconvenience.

Thanks everyone


stephanie said...
Does the license apply to the videos only or also any screencaps taken from the video? If it's only the former, it should also be the latter since it's a piece of the same material.
greg said...
It applies to the latter as well. All material will be under the CC license.
Original comment:
http://lg15today.blogspot.com/2009/11/questions-for-eqal-inc.html