Now Streaming!
Join Candidate Wallace Panther as he brings his core values to Amazon.
The misguided product of wealthy grandparents and AM radio, Wally wants your vote. Why? He's not sure. Office to be determined. (Satire)
Click
HERE
. . . or search
Wyndotte Street
on your favorite tablet, phone, TV, clock radio, home gym and everywhere better Bezos products are sold.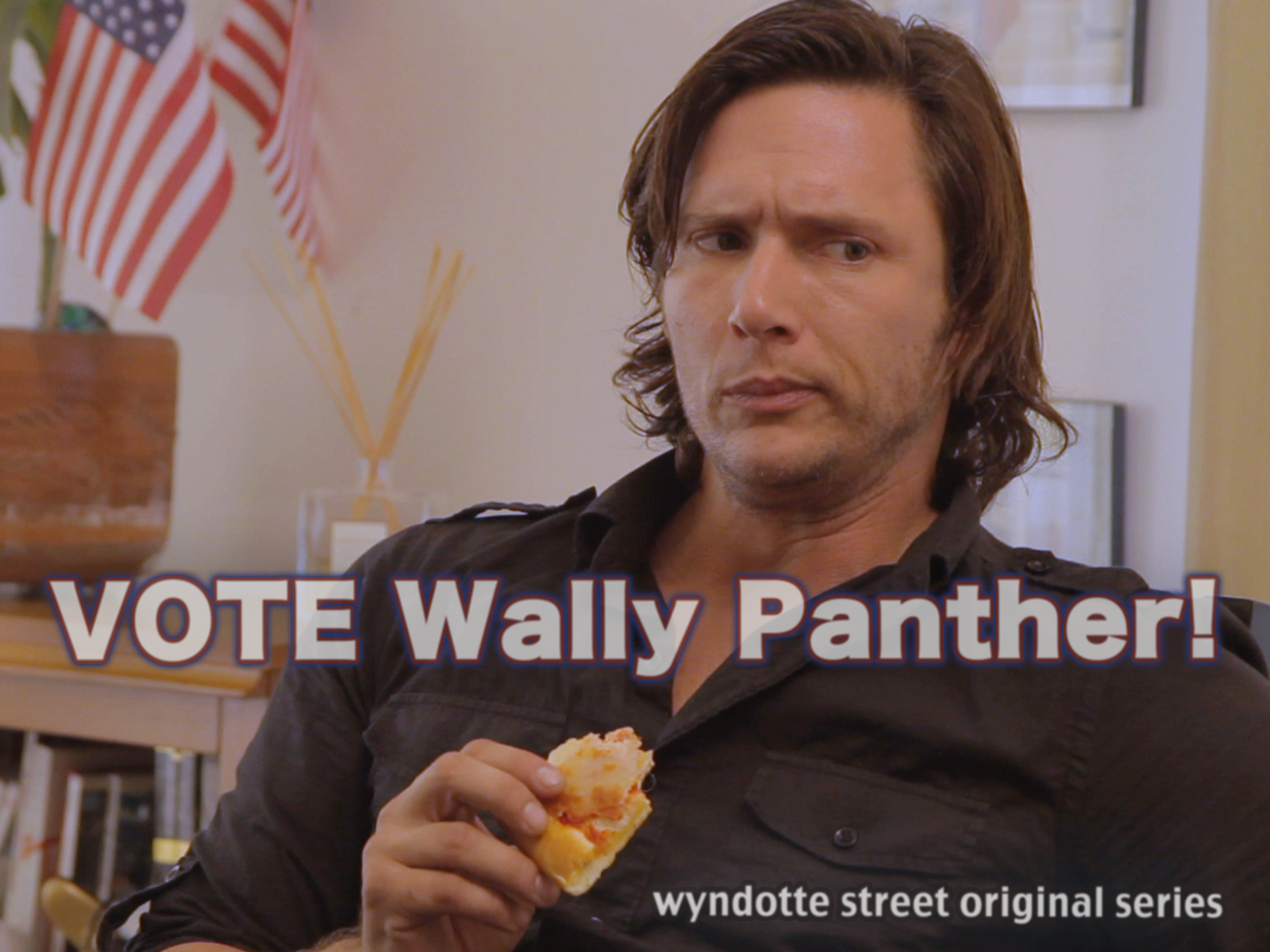 Pictured: Wally's new campaign manager wonders what he got himself into . . .
There's more at
www.yndotStreet.com
. . .
Direct Link:
https://amzn.com/B01KBXXN4A