Melanie, Marcello, and Kevin filming Long Drive Home.

Source: insideLG15










Kevin Schlanser is known to be the camera operator and editor of the videos in the LG15 series. It is known that he became part of the crew around the 30th video.

More recently, he has been composing and arranging music for the series, such as his piece "Discovery" featured in the video HOLY SH%T!!!.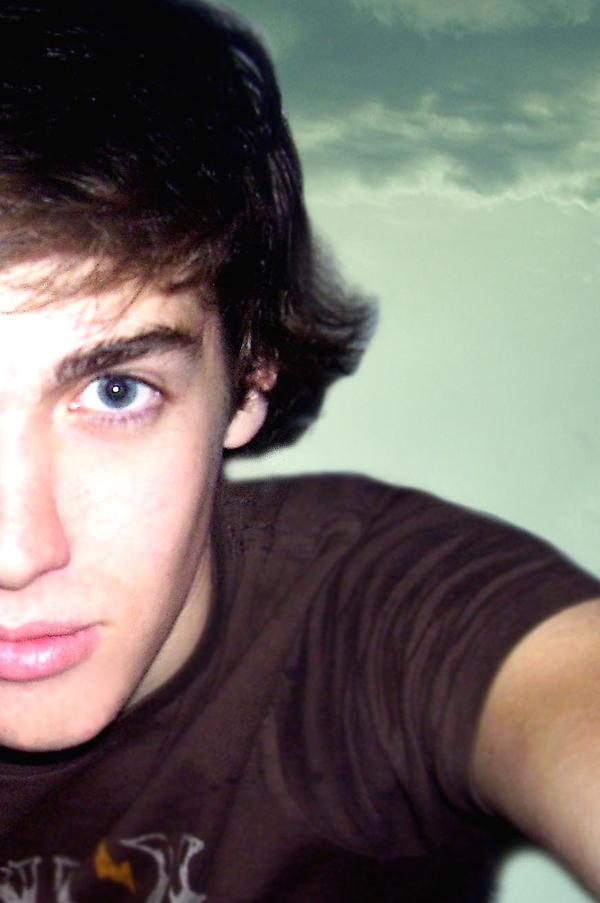 He directed the short film "In The Deep" starring Jessica Lee Rose. Presumably, he was a fellow classmate of Rose at the New York Film Academy.

He also directed the short film "The Utopian" starring Guillermo Diaz and Richard Riehle.

Kevin Schlanser on LGPedia.

LGpedia needs your HELP: Ways To Help