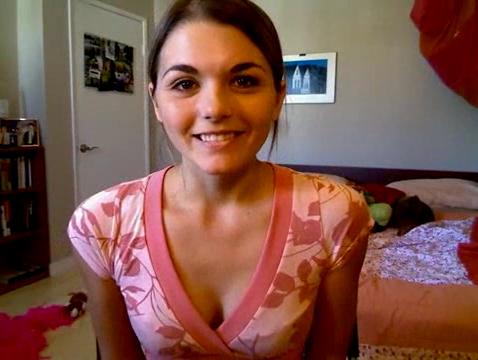 "LG15 Update

We have some exciting news to announce! Over the last several months, we have been working to rebuild the LG15 website. Our programmers and designers have been working tirelessly to code and design a new social network platform. In August, we will relaunch LG15.com as a full-functioning social network with profile pages, chat, forums, comment boards, blogs, groups, and other tools. In the future, we will be integrating third party sites such as YouTube and Twitter into the platform so that you can manage your accounts from LG15.com as well as import your videos, photos, and messaging into your profile pages. We are very excited and eager to show you what we have built. During the month of August we ask you to beta test the site, send us your feedback, and invite friends to join the new and improved LG15 community.

We will also be premiering a new LG15 Universe show based in the US. It will bring together the best parts of lonelygirl15 and KateModern, including some of your favorite characters. To make room for the new storyline and characters, we've decided to bring the lonelygirl15 storyline to an end. We are working with amazing writers and actors and are very excited about the new show. To this community, it will feel less like a new show and more like another chapter in the LG15 storyline that picks up where lonelygirl15 and KateModern left off. To new members of the community, it will be a new story that they can get into from the start so they can experience the show without the need to watch over 500 videos. Get ready for an exciting lonelygirl15 finale on August 1!

This is very exciting for all of us and we are so happy to share it with you. It has been a long road and many of you have been there with us from the beginning. We are excited to have you continue with us on this journey. Remember, we are counting on you to test the site during August and September and report your feedback so we can fix all the bugs before the new show launches.

- The LG15 Team"

Source: insideLG15


What do you think of Lonelygirl15 ending and the rest of the LG15 update?

Call and leave a message telling us what YOU think: http://www.snapvine.com/user/leave_message?uid=59fa98fc2aee11dd95570030485b0f88 <---

CALL NOW!!!!!

Send Me A Voice Comment! | Copy This

Send Me A Voice Comment! | Copy This

Send Me A Voice Comment! | Copy This
LG15 Today on
Snapvine
<-- Digg this article.