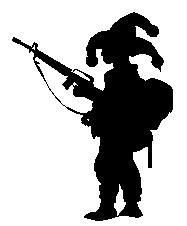 by ApotheosisAZ

on Sat Jul 05, 2008 6:17 am


"In August, we will relaunch LG15.com as a full-functioning social network with profile pages, chat, forums, comment boards, blogs, groups, and other tools. In the future, we will be integrating third party sites such as YouTube and Twitter into the platform so that you can manage your accounts from LG15.com as well as import your videos, photos, and messaging into your profile pages.}
This is a statement that they will no longer allow fan submitted videos on the main page at LG15 after this "relaunch."
The C's aren't even pretending to put off their vaunted promise of making LG15.com a haven of interactivity. They are cleverly stating that they are removing the weak crap they currently claim is interactive. Even if they do allow "future" video imports to their site, they are stepping back from their promises.
They aren't adding shiny new buttons. They're announcing that they intend to step back from the stuff they already had.
http://forum.anchorcove.net/viewtopic.php?p=7158#p7158